Back to All Companies
Golfsmith International, Inc. | Company Profile, Marketing Contacts, Media Spend, Brands
Golfsmith International operates more than 70 stores across the United States, selling apparel, accessories and equipment for golf and tennis players. The company also sells via its Web site and through a range of catalogs.
| | |
| --- | --- |
| Main Telephone | (512) 837-8810 |
| Main Fax | (512) 837-1245 |
Golfsmith International, Inc. Contacts
Contacts (5/7)
Name

Title

State

Jerry C.
Board Member

TX

Sample of Associated Brands

***********

---

Email:

*****

@

*******

.

***

Main Phone:
(512) 837-8810
Direct Phone:

*** **** ***

ext:

****

Direct Fax:

*** **** ***

Assistant Name:

** **** ***

Assistant Phone:

*** **** ***

Address:
11000 North IH-35 Austin, TX 78753-3195 USA

---

David R.
Chief Executive Officer

TX

Dan S.
Regional Director, Sales

TX

Matt H.
Director, eCommerce

TX

Cassandra S.
Director, Marketing

TX
Media Spend
Associated Brands
| | Brand | Media Spend |
| --- | --- | --- |
| | Golfsmith | ******** |
| | Clubmakers Catalog | * |
| | Golfsmith International, Inc. | * |
| | MacGregor Golf Company | * |
| | Killer Bee | * |
Recent Discussions
Who is the Board Member of Golfsmith International, Inc.?
Who is the marketing contact for specialty retailers in TX
What is the email of the Chief Executive Officer of Golfsmith International, Inc.?
What is direct phone of the Regional Director, Sales of Golfsmith International, Inc.?
Who is the Creative agency of Golfsmith International, Inc.?
Your personal LinkedIn™ network connections
DailyVista
Golfsmith hires Doner as creative AOR
Company:
Golfsmith International

New Agency: MDC Partners' Doner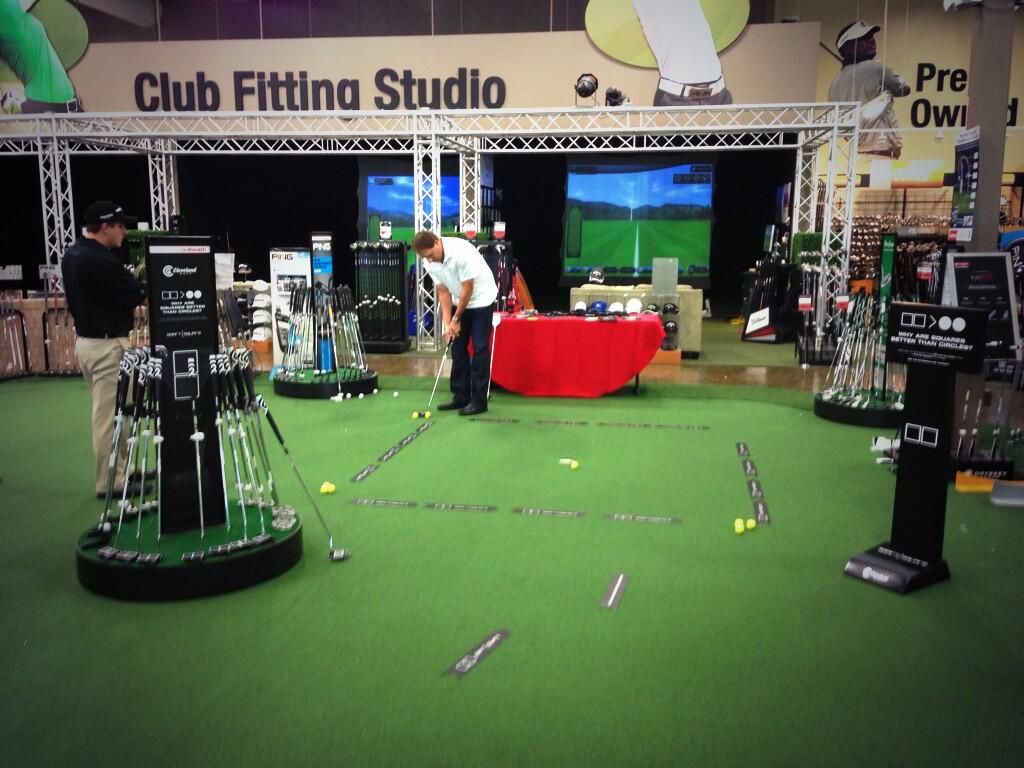 Scope of Work: Creative AOR
Incumbent:
Austin, Texas-based Greatest Common Factory
Additional Insight:
Doner is now responsible for all creative integrated marketing for the Golfsmith brand in the U.S. and the Golf Town brand in Canada, including TV, radio, digital and print.
The MDC-owned agency's first work is expected early next year.
The review was conducted by Hasan + Co. New York, according to a statement.
Media responsibilities, which weren't part of the re view, remain at Dallas-based Camelot.
The agency shift comes after CMO Lisa Zoellner joined Golfsmith in June 2012.
"As we continue to grow our business and strengthen our brands, exceeding our customers' expectations through service and expertise will be our focus," she said in a statement. "Doner combines a deep understanding of our core consumer with a proven track record in retail. We look forward to partnering with the Doner team to roll out an integrated platform that will further differentiate our brands and enable us to continue to grow market share in this highly competitive category."
Also last year, Austin-based Golfsmith, which touts itself as the world's largest specialty golf retailer, merged with Golf Town, Canada's largest golf retailer with 54 stores. The company, no with more than 150 experiential retail locations, competes with specialty retailer concepts like PGA Tour Superstore and sports chains like Dick's.
Golf Townlisa.zoellner@golfsmith.com