In December we asked our clients to share their "Winmo wins" stories with us — to tell us about how Winmo helped find or win a piece of business in 2016.  Jose Bowles, corporate partnerships manager of the Miami Marlins was randomly selected as the winner and shared "Everyday I come into the ballpark I do three things: I turn on my computer, log into WinmoEdge and I get my coffee. WinmoEdge has really helped my team go after the right people … Personally my sales have increased almost 20% because of Winmo."
What was up for grabs? Oh just an incredible day of activities including a VIP package to see Alabama vs. Clemson in the NCAA Football National Championship game in Tampa!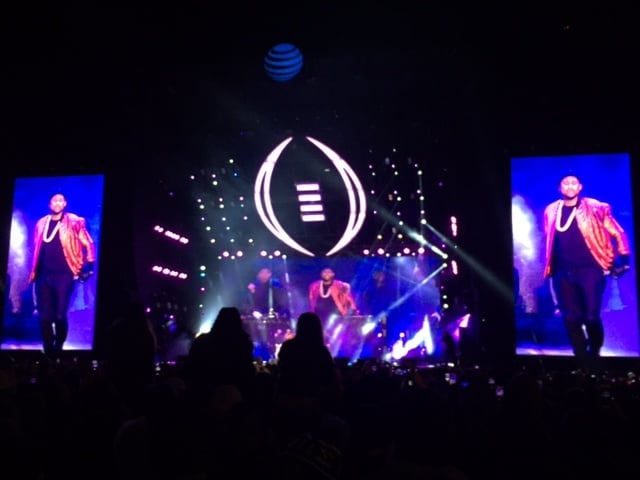 Winmo prides itself on being a service partner our customers can rely on when they're chasing down leads or going after new business, and we strive to provide the best user experience and deliver the most accurate and actionable information to our users. Thanks for sharing your success stories with us, and for letting us be part of your brand's story.
To see how Winmo can help you win 2017, get your free trial today.