Generally speaking, most business models rely pretty heavily on new business for long-term growth. And as a sales executive, there is often a lot of pressure to build an effective pipeline of new sales opportunities in the most cost-effective and efficient manner.
Of course, as is the case with all things business development, more often than not, all of this is easier said than done.
Fortunately, in this new digital age, there are a number of ways to generate leads and quickly identify the most profitable sales opportunities.
1. Mobile Lead Generation
Smartphones, tablets and wearable technologies are changing the way consumers digest information and spend money.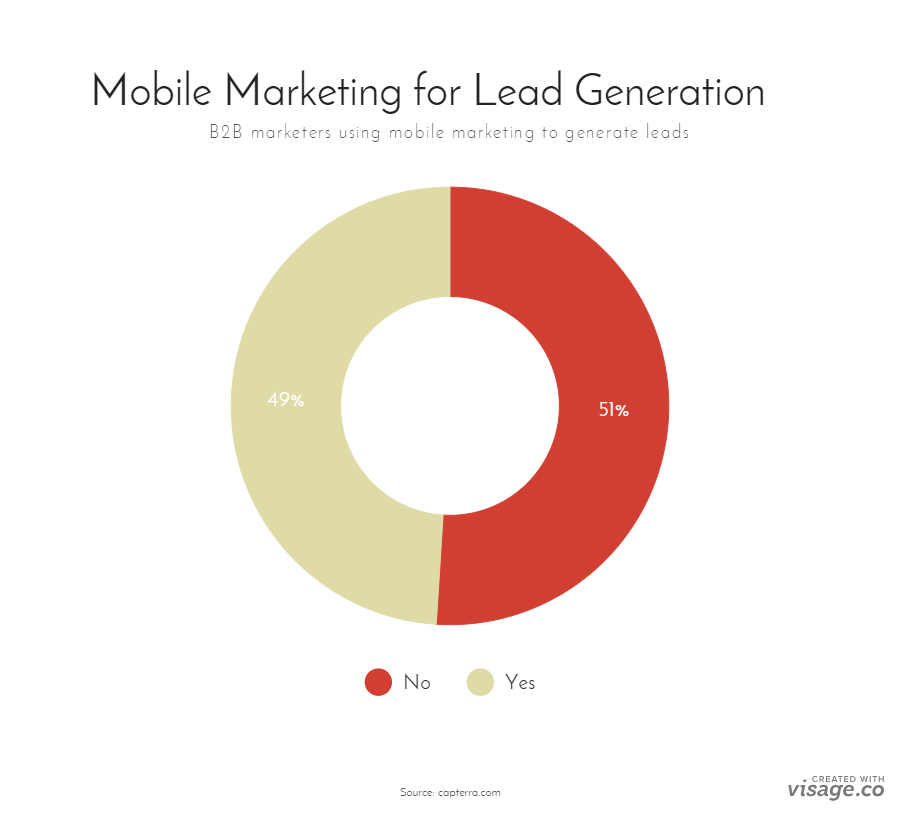 When you consider the fact that roughly 50 percent of overall web traffic is now coming from mobile users, it's safe to say that qualified sales opportunities can be derived from mobile marketing campaigns.
People are getting more comfortable making online purchases and filling out lead-gen forms through mobile devices, which means you could be missing out on countless sales opportunities if you aren't investing in mobile.
2. Data Analytics
There is a wealth of data available on the Internet, especially as it relates to prospects and their purchase journey. This is especially true of social media platforms, where you can see the ideas and topics that resonate most with target audiences.
Big data (and even small data) can also be gathered from prospecting tools that provide sales intelligence on the prospects you're looking to reach.
Whether you gather it manually from social media or you use a sales intelligence tool, data analytics can help you more efficiently identify the most profitable sales opportunities for your business.

3. Online Prospecting Tools
The Internet serves as an unbeatable resource for identifying sales opportunities. However, the Internet is also a vast universe of information, which can also make it a daunting task to go through and compile your own prospecting intelligence.
There are a variety of sales solutions that provide everything from contact databases and forecasted sales opportunities to custom lead recommendations.
At this point, the chances of you missing out on a prospecting opportunity — or seven — are far greater if your sales team doesn't have access to time-saving resources and online prospecting tools.
Maximizing the number of sales opportunities in your pipeline is much easier and faster if you use tools to prospect smarter not harder.
What tools does your business use to identify sales opportunities?