Win More

Smart sellers rely on Winmo to close more deals with advertisers and agencies. Find your next client today.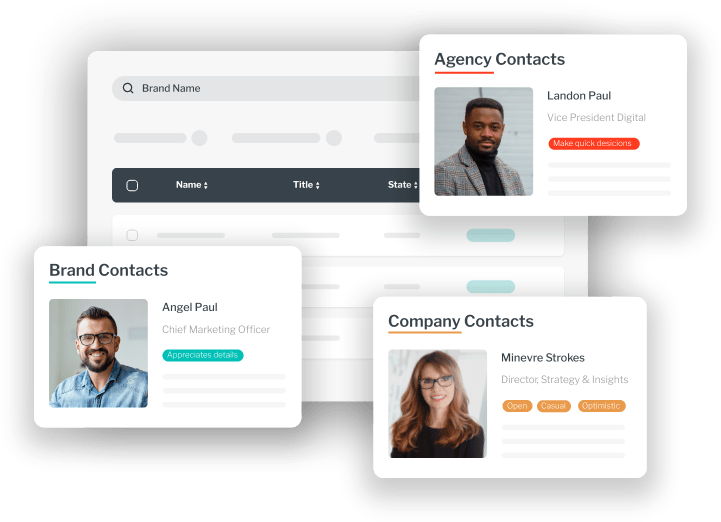 Win more brand and agency sales – with less friction
Sales teams use Winmo to get actionable leads, alerts on who's buying, and complete decision-maker lists of who controls top marketing budgets. It's not just a database, it's a second brain you need to own the leaderboard.
Get to budget owners, faster
Who controls the budget you're targeting – and how can you win them over? Winmo maps brand, corporate, and agency teams to the budgets they're responsible for, and delivers contact details, priorities and personality traits to help you get their attention.
Reach your ideal customer, at scale
Sales teams use Winmo to identify companies buying what they're selling. Whether that's agencies handling specific client types, advertisers in a specific medium, or corporate sponsors catering to a key demographic, Winmo makes it possible to identify who should be on your target list.
Do your homework (or let us do it for you)
What are your prospects' pain points? We'll help you learn about their strategies, struggles, and spending behaviors so you sound like the expert they've been waiting to hear from. Outreach tips that improve response rates threefold.
Win deals from your competitors
Winmo translates subtle shifts into actionable signals every morning, alerting users to imminent campaigns, agency hirings and partnership opportunities on the horizon. Instead of reactively chasing prospects after they make the news, Winmo customers have the unfair advantage of foresight.
Winmo is ranked #1 in sales intelligence software
Sarah Mulder
Senior Business Development Director, MBuy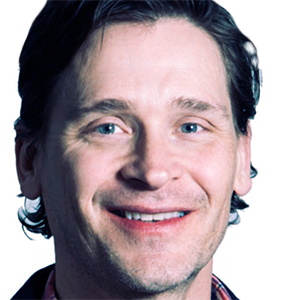 John Stemmler
Programmatic Mechanics, Sales Director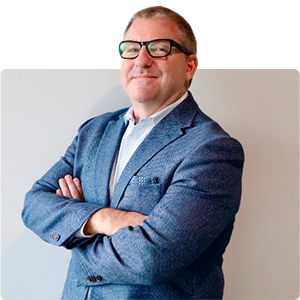 Chris Perkins
Managing Director, Bernstein-Reid
Richard Forshay
VP, Strategic Partnerships Group, Active International
I love Winmo! I love that I can get all the latest advertising news and updates on my current prospects. Winmo helps me prospect quickly and efficiently.
Winmo has their act together. They provide consistently updated, insightful, and economically organized information. It allows a sales or marketing person to get to the heart of the matter, digest the meat and potatoes, and take action.
Super smart and effective biz dev resource. Winmo has taken hours and hours of manual or multi-solution research off my plate, allowing me to focus on better, higher-value prospects. It gives interesting insights you can leverage in outreach that'll be more highly valued.
Winmo is the most comprehensive resource for finding advertising and brand contacts and tracking media spend. I typically find the contact details and current employment records are more up to date than other resources out there.
Why choose Winmo?
It's everything you need to increase sales in less time, with less effort.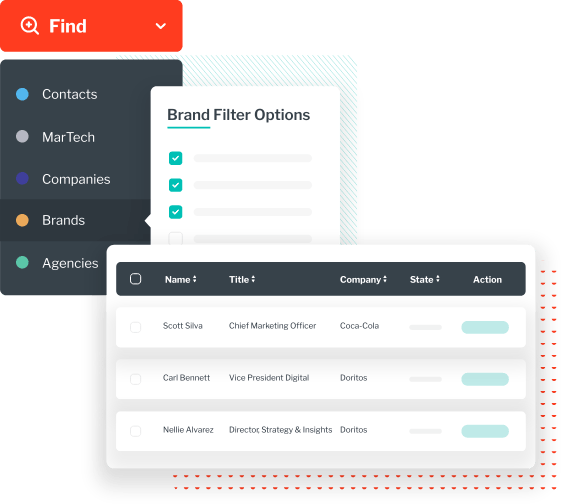 Connect with ideal clients
Keep your sales prospecting pipeline full of quality leads. Whittle down thousands of national advertisers and agencies into a targeted list of sales prospects that are ideal for your offering.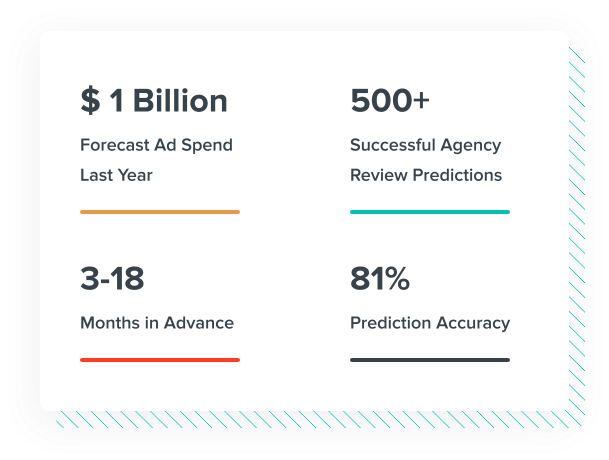 Sell smarter with sales predictions
Learn about sales opportunities weeks, months, and even a year in advance of your competition with our predictive sales leads on national advertisers and their agencies.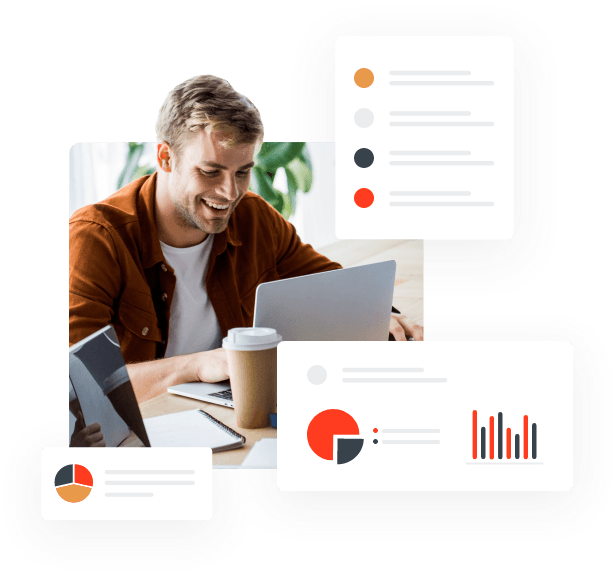 Eliminate guesswork
Instantly understand an advertiser's budget, demographics, pain-points, and buying behavior with a wealth of insights that make you look like you've done hours of painstaking research.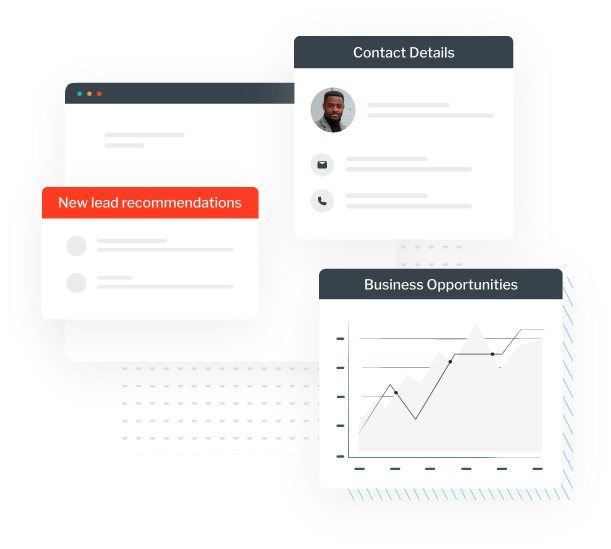 Stay ahead of constant movement
Stop scouring trade publications and social feeds to try and keep up with the industry's never-ending shifts. Our in-house lead generation research team has your back – making the calls, analyzing mountains of data, and predicting shifts. Make Winmo your unfair advantage.
Built for closers. Winmo saves time and sets you up to close the deal, every time.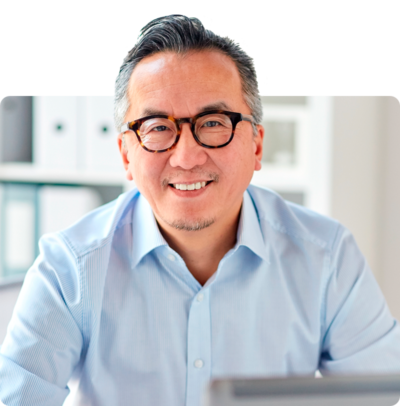 Ready to elevate your sales career?
Kent was looking to connect with a Coca-Cola marketing director and Winmo gave him advice on how to communicate with that contact to yield the highest rate of success. See how we helped him.