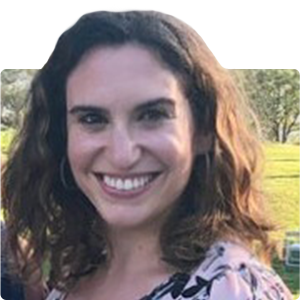 Leah Sass
Senior Business Development Manager, Apel
Kevin Hilton
VP Corporate Partnerships, San Francisco 49ers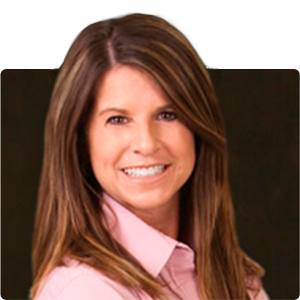 Tracy Owens
SVP New Business, Association of National Advertisers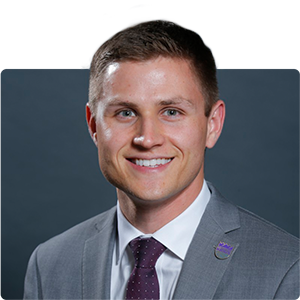 Trevor Derrett
Partnership Marketing Manager, Sacramento Kings
Winmo is an excellent tool for prospecting and going out to potential partners for our clients. It is very easy to use and regularly updated. The daily newsletter WinmoEdge is also an excellent and unmatched tool in the industry. Would recommend Winmo to anyone.
We're huge fans of Winmo. We've been using Winmo for years and it has definitely paid dividends for myself personally and for our sales team. We can credit Winmo for the assistance in closing several new partnerships including the entitlement of a college bowl game
Love receiving WinmoEdge every morning. The information is timely, full of great information specific to the brand, their current agency as well as identifying contacts. Get my daily dose and review it each day. It's a quick read and a necessary tool for client retention and business development.
Winmo is a powerful resource with timely, relevant, and useful industry knowledge. The early morning WinmoEdge sales email is a great resource to start my day and keep up with what is going on across the industry. Timing is everything in sales and Winmo delivers info at peak times.
Connect with brands when they're looking for exposure
Get verified direct contacts for thousands of national brands (and the agencies who negotiate sponsorships on their behalf), plus insight into spending, demographics, and potential sponsorship opportunities.
Scoring sponsorship deals is all about timing. You've got to approach brands when they have a budget to spend. Winmo gives you the sales intelligence and contact info to pinpoint the right brands at the right time, so you can turn more sponsorship opportunities into actual partnerships. With the most accurate sales intelligence for the sponsorship marketing industry, Winmo is perfect for sports teams, non-profits, events, and experiential marketers. It's everything you need to take your prospecting to the next level, all in one place.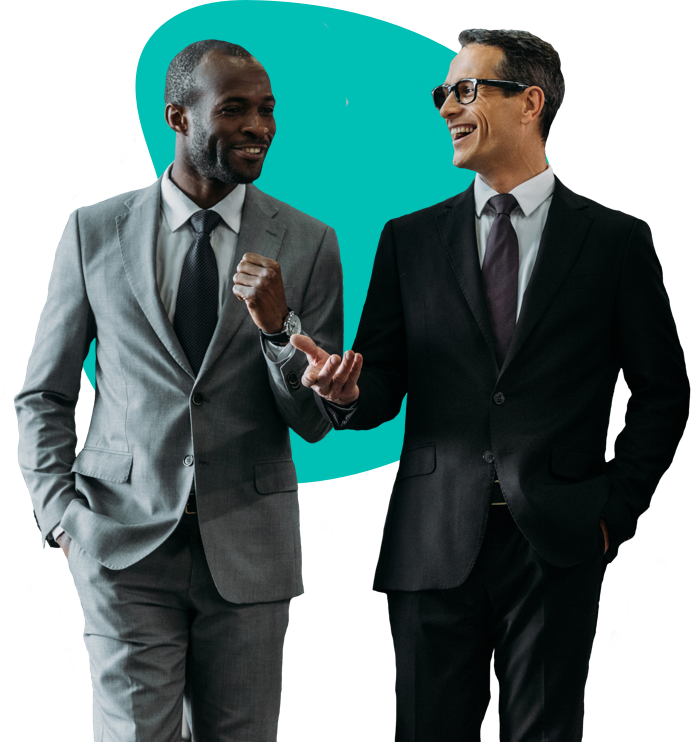 Key resources for Sponsorship Sales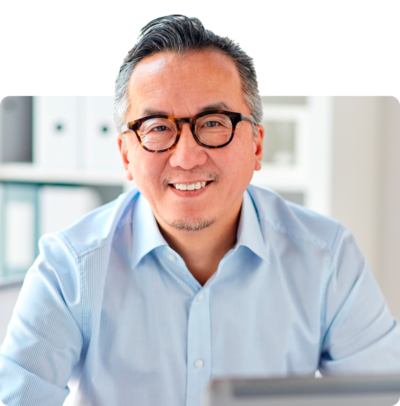 Ready to elevate your sponsorship sales career?
Kent was looking to connect with a Coca-Cola marketing director and Winmo gave him advice on how to communicate with that contact to yield the highest rate of success. See how we helped him.
Land more partnerships and sponsorships
Get a demo