Jess Smith
Senior Account Executive, Takumi
Edward Montanus
Head of Demand Partnerships, SMART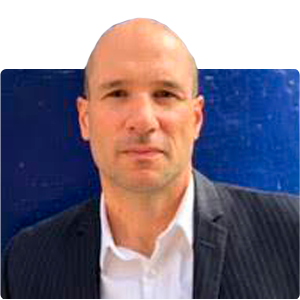 David Mattson
VP East, Not Ordinary Media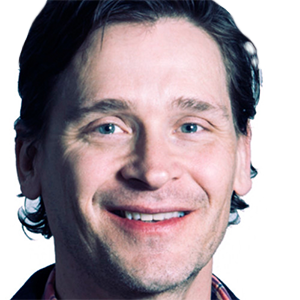 John Stemmler
Programmatic Mechanics, Sales Director
I love the ease in use of Winmo. There are tons of different options to filter when searching for companies and agencies, which is incredibly helpful. It's absolutely my go-to research tool!
When I first started my career, I would spend HOURS putting together contact lists using other resources. Winmo has made that process MUCH easier. Between the information on brands and agencies, the partnership integrations, and the Salesforce upload process, it is a vital tool.
Winmo has an extraordinarily rich collection of current, accurate and relevant information. It's almost like a second brain, or super smart assistant – the kind that makes you better on a daily basis. Without doubt the leader in this space.
Winmo has their act together. They provide consistently updated, insightful, and economically organized information. It allows a sales or marketing person to get to the heart of the matter, digest the meat and potatoes, and take action.
Break free from the crowded Adtech pack
There are thousands of adtech companies, all fighting for the same brands, budgets – and sales. Winmo is the secret sales intelligence weapon you need to come out on top.
Whether you're an established tech provider or a startup ready for explosive growth, you need consistent, quality leads so your sales team can land new and bigger accounts.
That all starts with the right lead generation and business development opportunities. Winmo tracks the people handling marketing and ad technology investments at 36,000+ advertisers and their agency and martech partners. It's everything you need to land your dream clients.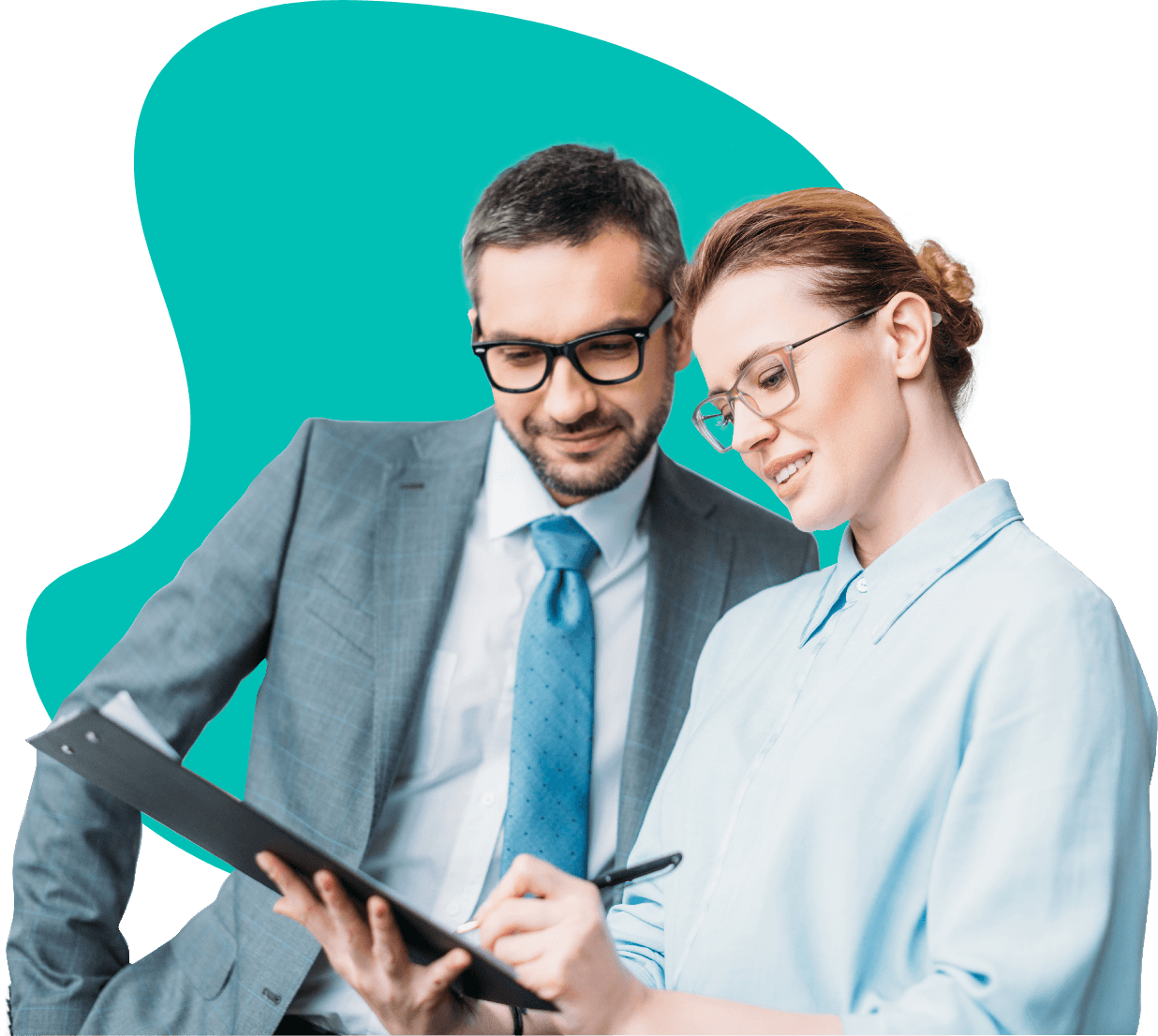 Key resources for AdTech companies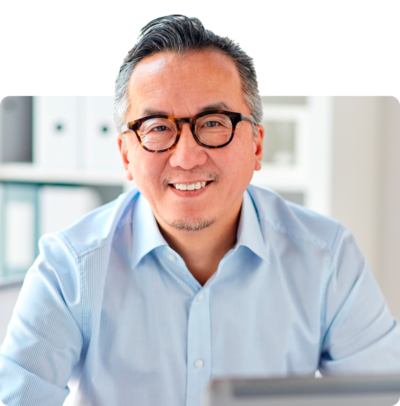 Ready to elevate your sales career?
Kent was looking to connect with a Coca-Cola marketing director and Winmo gave him advice on how to communicate with that contact to yield the highest rate of success. See how we helped him.