Victoria Fealkoff
Account Executive, Colossal Media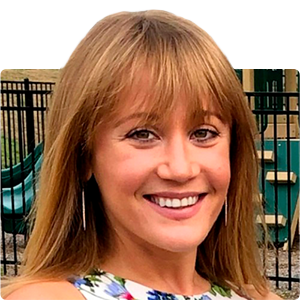 Gail Gillespie
East Coast Sales Executive, Ziff Davis Tech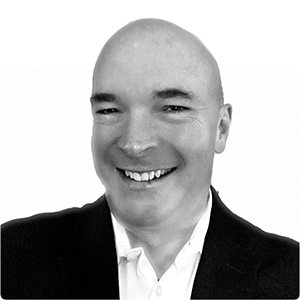 Paul Friedman
National Account Executive, American Public Media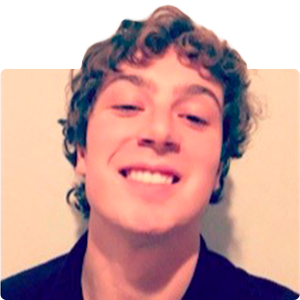 Aiden Apprendi
Agency Associate, Enterprise, Conde Nast
Sourcing new business leads from Winmo has opened up a lot of doors at companies and brands that I never considered reaching out too. Very helpful for broadening my horizons! I love the daily WinmoEdge emails that send updates of what's going on in the marketplace. This email is the first thing I read when I get into the office in the morning.
Over the past year, I started using Winmo as I was progressing in my sales career and needed to generate new business. Through Winmo, I found contacts at a company and reached out to them. Their first investment with our company was for a quarter of a million dollars and that helped to bring us to 100% of goal for Q3.
Worth the investment. Winmo provides excellent cross-referencing between client/agency relationships, providing contact info for client side and agency teams. Excellent integration of psychographic consumer information of companies as well.
I can find the people I need to reach at the client, and the industry news that serves as a great conversation starter. They publish articles that drive real business. I use Winmo for all my new business prospect reports and finding relevant contacts.
Rev up your prospecting with powerful sales intelligence software
Save time and connect with the decision makers most likely to buy your ad inventory.
Scraping LinkedIn. Googling contact names. Trying every extension. All that time digging for reliable B2B sales leads is time you could be selling. Winmo helps you source leads quickly and accurately, so you can spend less time chasing dead ends and more time killing it on the leaderboard.
Unlike our competitors, Winmo's sales intelligence data is verified by living, breathing researchers – not bots – every day. Find contacts at hard-to-reach agencies, get daily sales predictions, and stay on top of what media clients are buying – all in one place.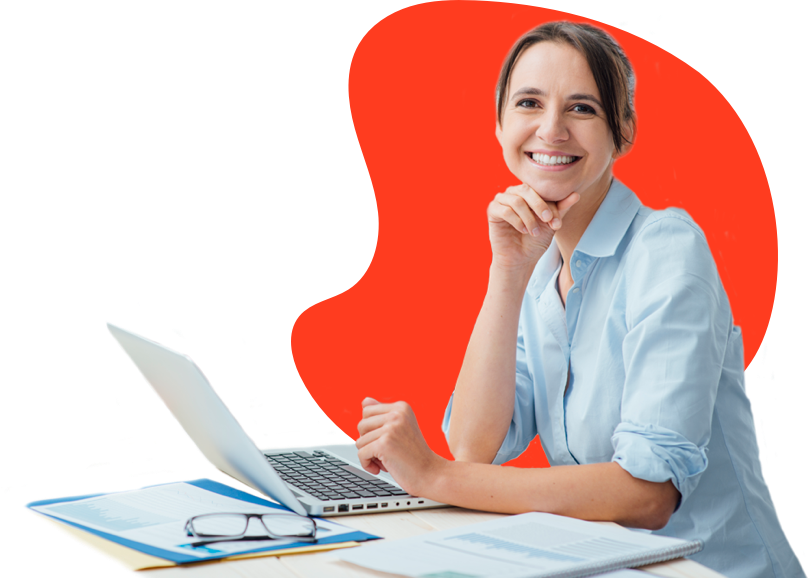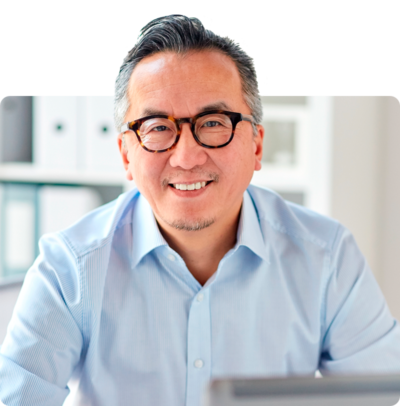 Ready to elevate your sales career?
Kent was looking to connect with a Coca-Cola marketing director and Winmo gave him advice on how to communicate with that contact to yield the highest rate of success. See how we helped him.