Bryan Walkey
CEO, Northern Lights Direct
Kevin Hilton
VP Corporate Partnerships, San Francisco 49ers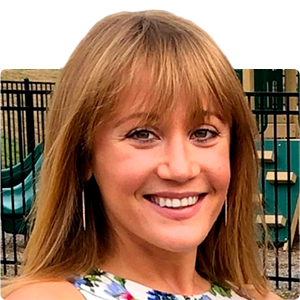 Gail Gillespie
East Coast Sales Executive, Ziff Davis Tech
Just in the last week, we've gotten two appointments with clients using WinmoEdge. It's become really relevant to our business prospecting practice.
We're huge fans of Winmo. We've been using Winmo for years and it has definitely paid dividends for myself personally and for our sales team. We can credit Winmo for the assistance in closing several new partnerships including the entitlement of a college bowl game
Over the past year, I started using Winmo as I was progressing in my sales career and needed to generate new business. Through Winmo, I found contacts at a company and reached out to them. Their first investment with our company was for a quarter of a million dollars and that helped to bring us to 100% of goal for Q3.
How much money are you leaving on the table?
Don't let poor sales data and insights get in the way of making you more money. See how much others are earning & winning!