Get an unfair advantage to achieving your business goals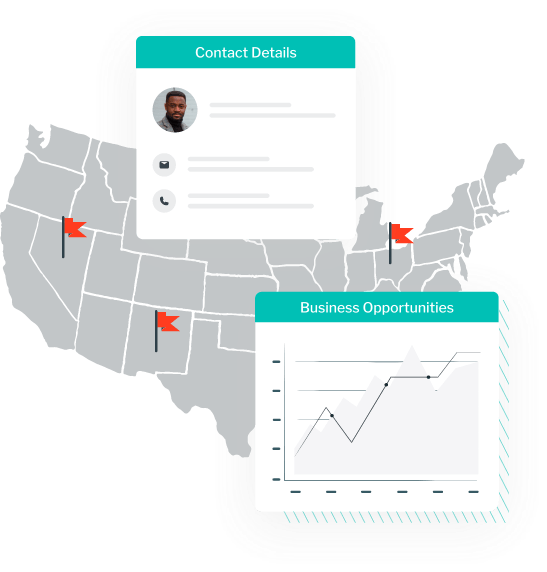 Break into new territory
Have a new vertical, geographic region, or customer persona you're looking to tap into? Winmo makes it easy to navigate uncharted territory, empowering you to get up to speed on which companies and decision-makers should be on your target list, and what their current strategies and campaigns look like. And of course, we'll provide the contacts you need to get in touch with so you can open the right doors.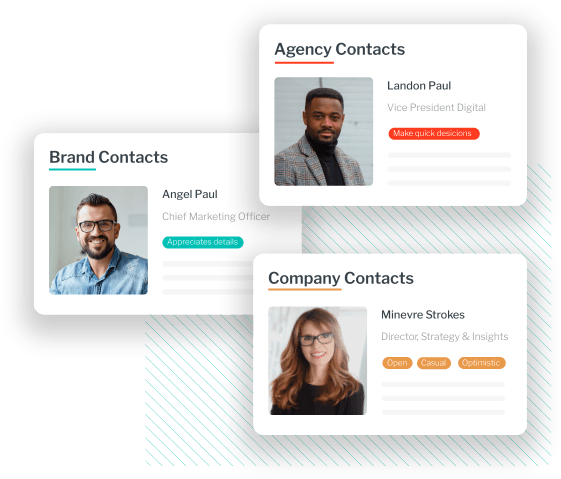 Get to budget-owners, faster
There's a complex constellation of decision-makers responsible for the budgets you want to target, and finding them (plus their direct contact info) is a pain. Winmo does the research and maps all the details into one intuitive place. Whether brand, corporate, or agency contacts, you'll find all related personnel, budget by budget, so that you can make the right connections with ease.
Do your homework (or let us do it for you)
Eliminate friction points in the sales cycle by knowing exactly what a prospect's strategies, struggles, and spending behavior look like, so you can speak to their pain points and ultimately win the sale.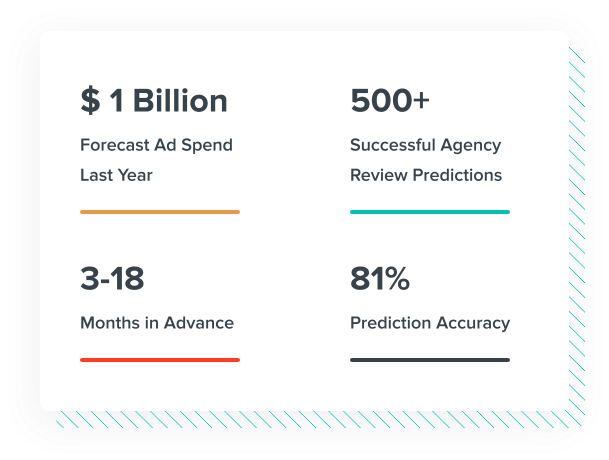 Win deals from your competitors
Instead of reactively chasing opportunities after the money is spent, we help you get ahead of the crowd. How? Our analysts monitor subtle triggers and alert you to shifts that will lead to a campaign, agency review or partnership shake-up, so you can get in with the right targets 3-18 months in advance.
Learn about Winmo's unique solutions for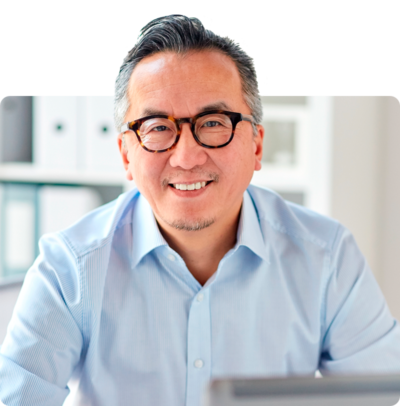 Our clients are killing it with Winmo
Kent was looking to connect with a Coca-Cola marketing director and Winmo gave him advice on how to communicate with that contact to yield the highest rate of success. See how we helped him.