All Plans Include
GDPR-Compliant
24/7 Support (chat & email)
Dedicated Customer Success Representative
Sarah Mulder
Senior Business Development Director, MBuy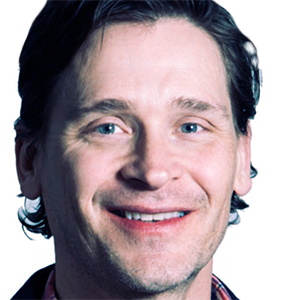 John Stemmler
Programmatic Mechanics, Sales Director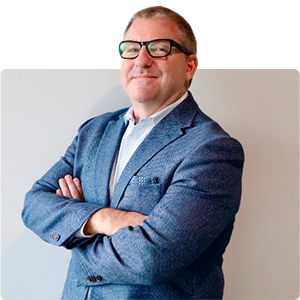 Chris Perkins
Managing Director, Bernstein-Reid
Richard Forshay
VP, Strategic Partnerships Group, Active International
I love Winmo! I love that I can get all the latest advertising news and updates on my current prospects. Winmo helps me prospect quickly and efficiently.
Winmo has their act together. They provide consistently updated, insightful, and economically organized information. It allows a sales or marketing person to get to the heart of the matter, digest the meat and potatoes, and take action.
Super smart and effective biz dev resource. Winmo has taken hours and hours of manual or multi-solution research off my plate, allowing me to focus on better, higher-value prospects. It gives interesting insights you can leverage in outreach that'll be more highly valued.
Winmo is the most comprehensive resource for finding advertising and brand contacts and tracking media spend. I typically find the contact details and current employment records are more up to date than other resources out there.
Get your custom Winmo quote
We'll be in touch after this form is completed to better understand your needs to provide the most accurate quote.
By submitting this form, you are agreeing to Winmo's Privacy Policy and Terms of Service.