Pick Your Plan
Insider
Win more business with access to Winmo's database and actionable sales predictions.
Export Verified Email Addresses and Direct Dials into CRM or Excel

Agency/Brand Relationships

Brand-Specific Decision Makers
Industry Insights & Integrations
Brand Media Spend

Digital Display Detail

Ad Creative Samples

Brand Social Demographic Intel

Personality Profiles & Assessments by Contact

Recommendations & Alerts

Export to Salesforce

Export to Hubspot

Export to Microsoft  Dynamics 365
Alerts & Recommendations
Sales Lead Recommendations

Create Custom Sales Lead Alerts

Create Notes & Reminders
Sales Predictions (WinmoEdge)
Top 100 Most Vulnerable Accounts

Predicted Sales Opportunities

Accounts & Decision-Makers on the Move

Spending Shift Forecasts
Social Sales Community (WinmoTalk)
Insider Tips from Professionals Like You

Industry Rumors
Pro
Save with a multi-year agreement
Elevate your sales process with buyer behavior and competitive insights.
Everything included in Insider, plus:
MarTech Decision-Maker Database

On-Demand Research Requests
Enterprise Digital Ad Intelligence
Ad Channel Distribution

Competitive Reports

Publisher Site Placement

Top Creative (Standard, Native, Video, Mobile)

Digital Ad Rank & Performance

Social Advertising Spend (Facebook, Instagram, YouTube, & Twitter)
Additional Account Insights
Lastest TV Airings, Plus Playable Commercials

Direct-to-Consumer TV Ad Spend

B2B Intent Data

Custom Personality Analysis by Full Team

Append a Custom List

Industry "Scoops" Directly in Slack

Brand Sponsorship Placement & Insights
Enterprise
Save with a multi-year agreement
Integrated data management and sales intelligence for revenue teams at scale.
Everything included in Pro, plus:
Management
Team Usage Reports

User Management Dashboard
All Plans Include
GDPR-Compliant
24/7 Support (chat & email)
Dedicated Customer Success Representative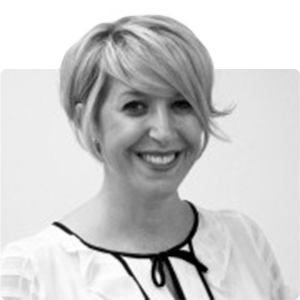 Sarah Mulder
Senior Business Development Director, MBuy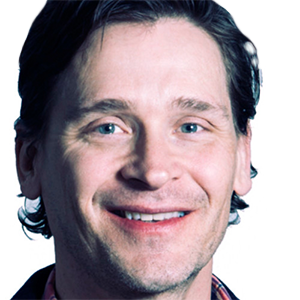 John Stemmler
Programmatic Mechanics, Sales Director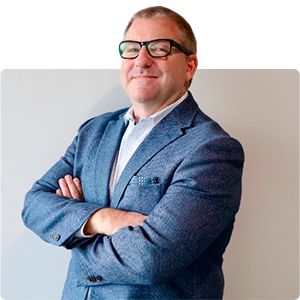 Chris Perkins
Managing Director, Bernstein-Reid
Bettina Abascal
Head of Sales, Momentum
I love Winmo! I love that I can get all the latest advertising news and updates on my current prospects. Winmo helps me prospect quickly and efficiently.
Winmo has their act together. They provide consistently updated, insightful, and economically organized information. It allows a sales or marketing person to get to the heart of the matter, digest the meat and potatoes, and take action.
Super smart and effective biz dev resource. Winmo has taken hours and hours of manual or multi-solution research off my plate, allowing me to focus on better, higher-value prospects. It gives interesting insights you can leverage in outreach that'll be more highly valued.
I did an extensive search of databases out there for brands and ad agencies and Winmo definitely stood out as the best. The seamless integration of WinmoEdge's top-notch analytics with Winmo's database capabilities made it a no-brainer. Anyone looking to expand their business will find Winmo a necessary investment.
Get your custom Winmo quote
We'll be in touch after this form is completed to better understand your needs to provide the most accurate quote.
By submitting this form, you are agreeing to Winmo's Privacy Policy and Terms of Service.